South Bend Lean Six Sigma Green Belt Certification and Training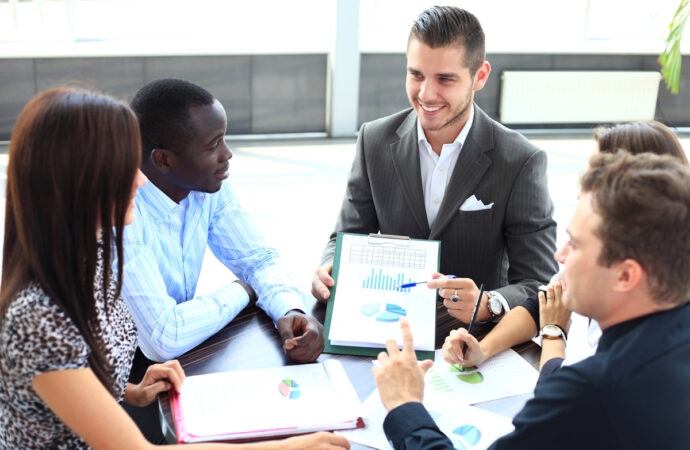 A Yellow Belt Certification will always be required for you to move on to this level. We want to set this straight as we know many people consider jumping right into our Green Belt Training and Certification, which we are happy to provide. However, at Lean Six Sigma Curriculum for South Bend High School Students of Indiana, we follow the standards and ensure every student has gone over the yellow belt.
Now, we know people have many questions about LSS and its levels and how a belt helps them more than the other.
To set the record straight, every LSS belt is valuable and will add value to your curriculum, but why one is better than the other lies in experience and knowledge—this last one acquired during training.
When you decide to take Green Belt Training, what you learn and the benefits include:
Learn every detail about the methodology and how it works in different industries.

You can help improve your leadership, problem-solving, decision-making, and other basic skills.

It will add value to your curriculums when applying for companies and make sure they understand how valuable it is to know how to implement the methodology.

As a school or company, you can improve your results and processes by having well-trained people implement the method, which is why many decide to have their workers and even students trained on their own accord up to this level.
After completing training, green belt practitioners need to be able to manage large-scale projects as well as implement LSS at an extremely high level. We don't expect anything less from them.
This certification is useful for everyone, no matter if they are a professional or a student in any field. It even applies to those who are just starting high school and are not yet able to complete their regular activities.
Something you should remember with this method is: that Lean Six Sigma has only two goals. It aims to reduce waste and increase customer satisfaction through process improvement. However, this is only the core idea of the methodology in its early years, and individuals have found others benefits and ways of implementation.
If you are looking to reach your goals in your company, what belt should you choose for workers? What about professionals and students who want to continue their education or get involved in more projects? Is LSS worth it? If so, what about the green belt?
Green belts are often the best option as they prepare them for small- and big-scale projects or tasks.
Within a matter of weeks, the Green Belt Training program provides workers with the skills and knowledge they need to manage tasks.
Most people begin with a yellow belt to learn the basics, and it is needed since the green belt goes over more complicated elements and details, and will not teach you, step by step, about terminology and how LSS works.
Can a Green Belt Certificate Help Your Career?
A yellow belt is about the foundation and basics of LSS. You can still apply the methodology and participate in small-scale projects. If you don't understand what a yellow belt includes in terms of learning, here is a summary:
Terminology.

Lean and Six Sigma: What is each, and how do they work together?

Structures and processes.

Data collection and analysis.

Leadership.

Collaboration skills are crucial.
You can use the yellow training to perform small tasks in the company, such as data collection and problem-solving, reporting about project issues, or data entry.
But you can manage large-scale projects or other tasks with a green belt. You can manage multiple projects since you should be able to manage the entire methodology and how it is implemented in any business or project.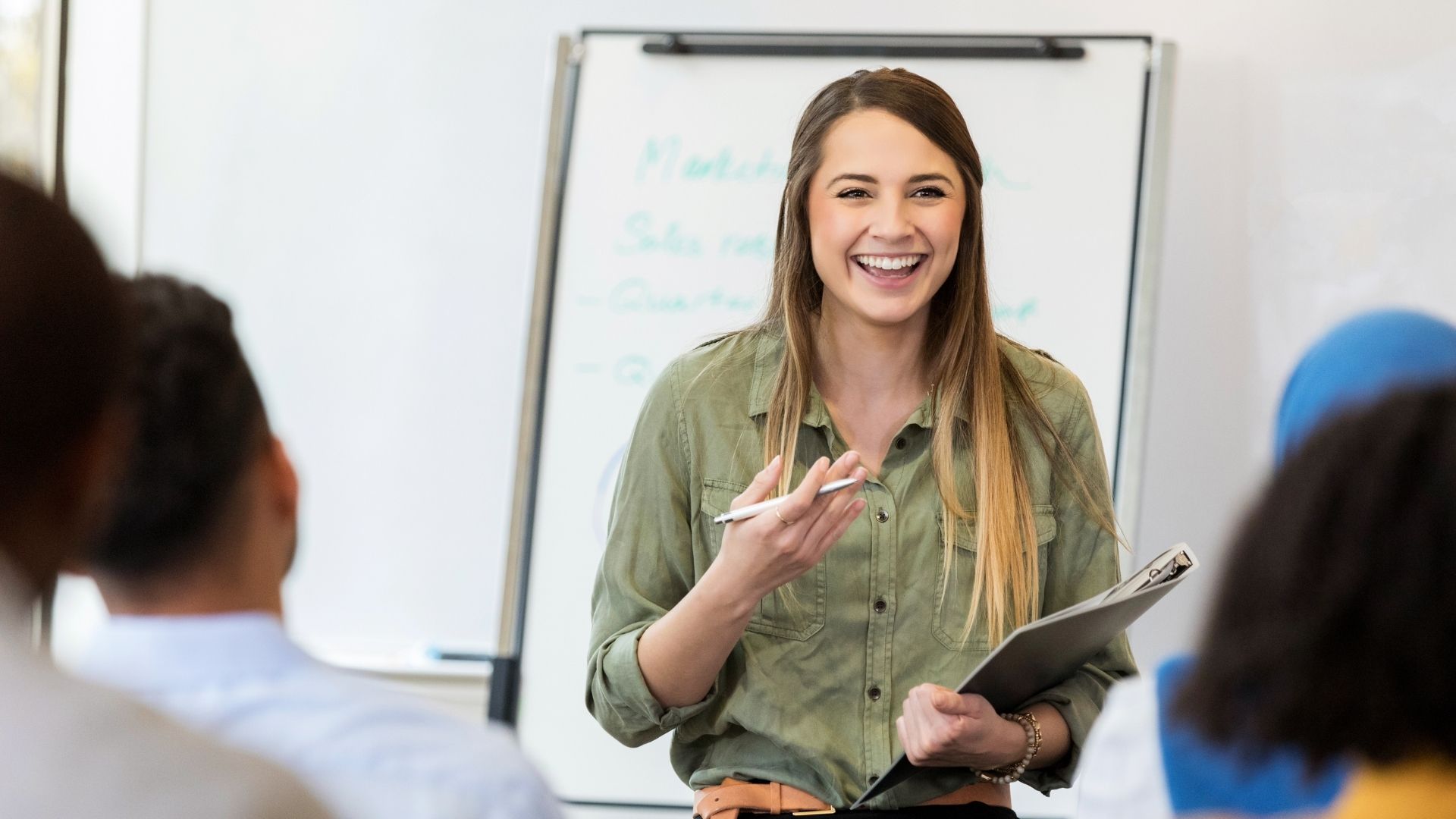 What makes a specific green belt more valuable than others?
A green belt is necessary if you want to be able to look beyond the job titles and positions. This training includes topics such as:
Six Sigma tools.

Problem-solving.

DMAIC.

SIPOC.

Risk mitigation.

Regression analysis.

Customer requirements.

Expectations.

Making decisions.

Strategies that are specific to your company's goals or personal objectives.
While the green belt training is different, you can still learn basic yellow belt techniques to ensure you remember the details from the previous belt you should have taken. 
A green belt is the best option if you're interested in Six Sigma and would like to increase your knowledge. Students are also able to earn more credits and are better equipped to work in any industry.
A yellow belt does not necessarily mean that it is less valuable. A green belt can boost your career because you have the opportunity to jump into new projects and manage them. While a yellow belt allows you to be under the wings of others, it is a matter of how much you wish to scale your LSS opportunities.
Ask our team, and we will guide you through the process and training to ensure you're happy with the certification you will obtain at the end, which often takes about 20 days—including training.